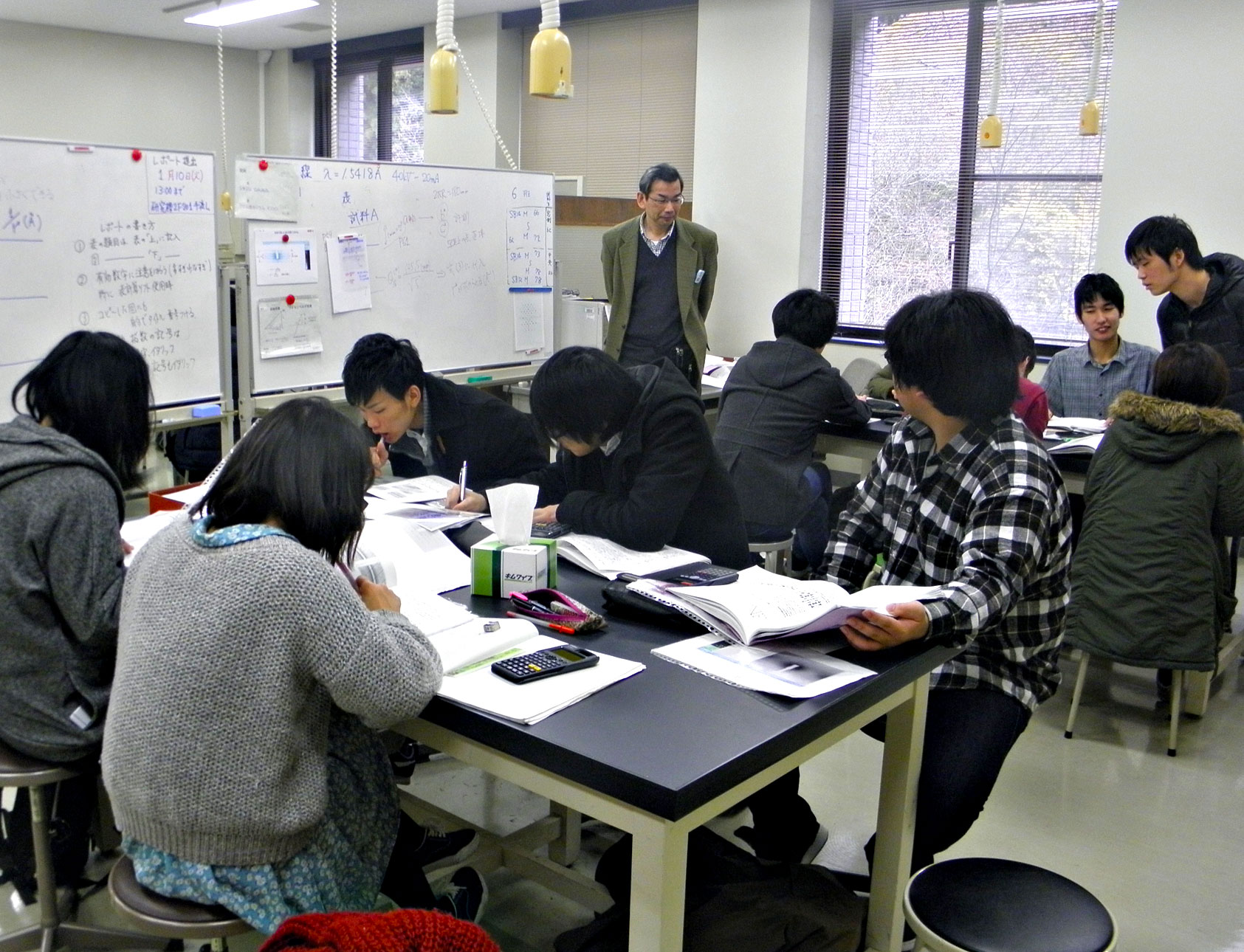 Introduction for School of Science
Regeneration Biology
Yoshihiko Umesono, Makoto Mochii, Hidefumi Orii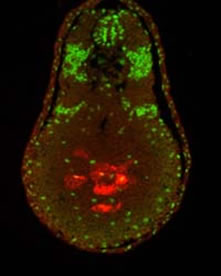 ?@In Stem Cell Biology, we aim to study the following:
1) Germ plasm in Xenopus oocytes is transmitted to germ-line cells. We study how germ plasm ensures totipotency of germ cells, or how primordial germ cells perform directed migration towards gonads.
2) Regeneration after amputation is studied using tail of tadpoles and planarians. Our interests are in the molecular properties of stem cells that self-reproduce, differentiate at appropriate position and time, and reconstruct normal structure.