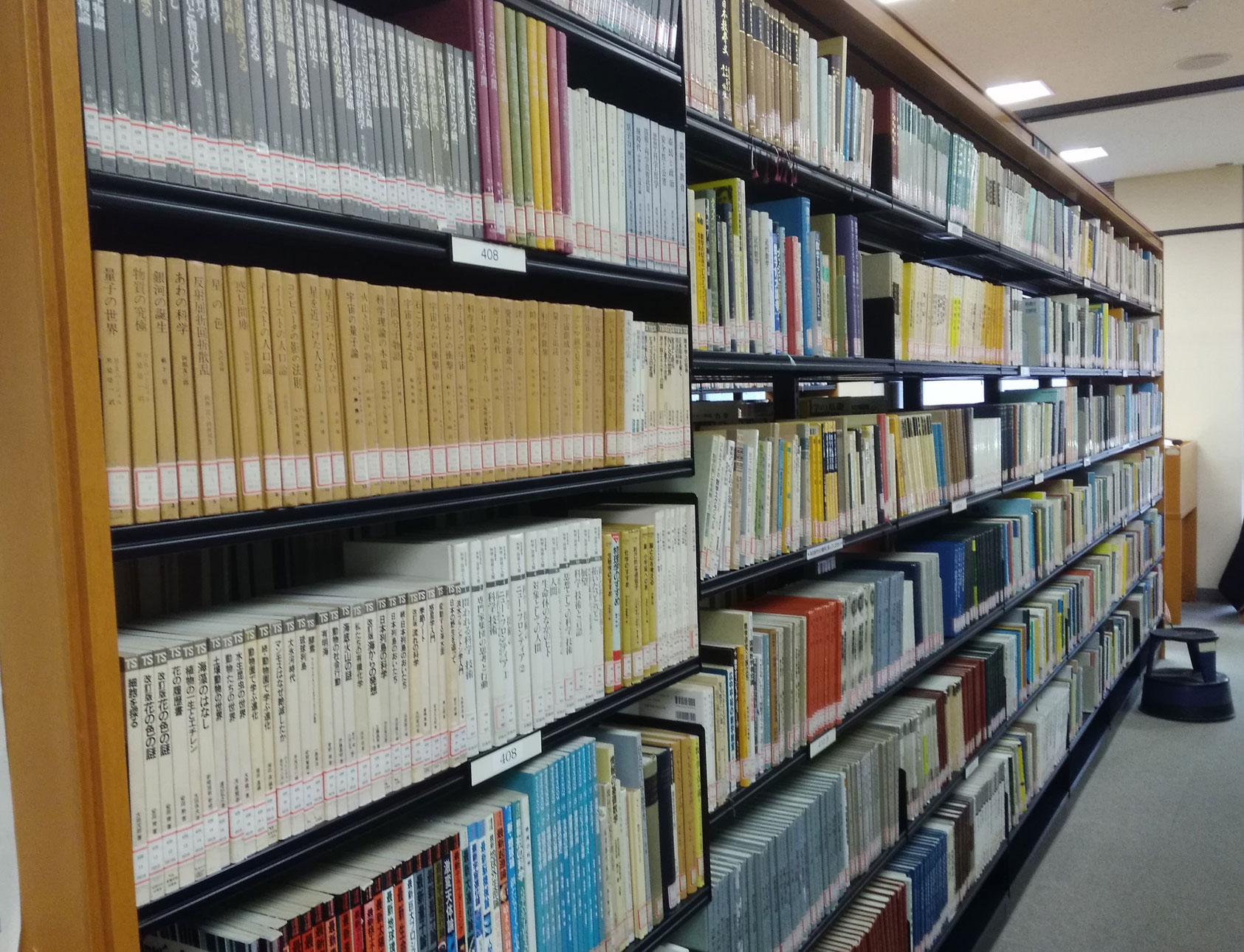 Oversea Study Program
Guide for International Students
Foreign Resident Registration
All foreign nationals who intend to stay in Japan should register themselves at the local municipal office within 90 days of the date of entry. International students who live in the university accommodations can be registered at the Shingu-cho Branch of Tatsuno City Office.

Required items: Passport, Two identical photos (color, 4.5 cm × 3.5 cm (height × width)), Memorandum on which your address is written.
Extension of Period of Stay
International students who intend to extend the stay for their study at our university after the termination of the period of stay should renew their visa before the expiration date.
Scholarships for Self Financed International Students
For international students, about 15 scholarships are available. Note that all the applicants are not necessarily awarded. Please ask for details at the student affairs section.