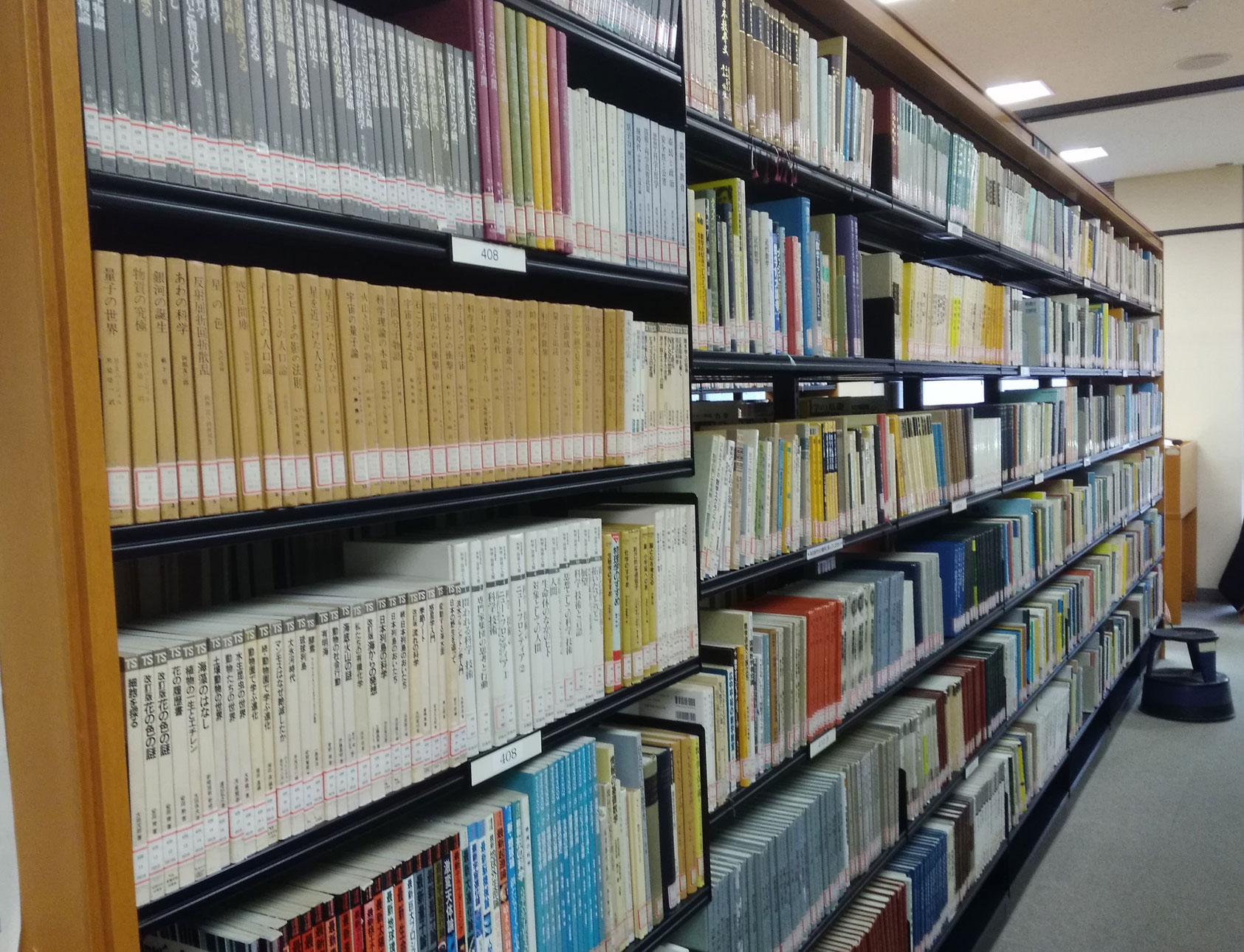 Oversea Study Program
University of Hyogo West Co-op
The School of Science Campus Co-op offers a wide range of service such as cafeteria, shops, convenience store, bookstore, travel agency and contact for student mutual insurances.
Shop
The bookstore not only supplies books and stationeries for study and research but also stocks with food and almost everything you will need on or off campus.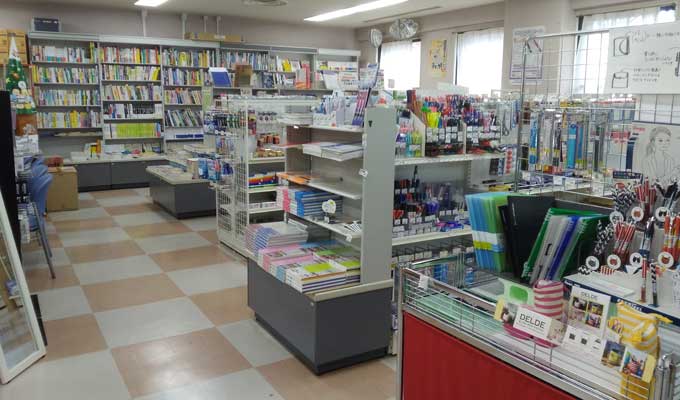 Business hours
Monday - Friday 10:00 - 18:00
Saturdays, Sundays & National holidays Closed
Cafeteria
The cafeteria is open until dinner time on weekdays and many dormitory students frequently visit us. We support our students and teaching staff in their health maintenance by providing well balanced good quality meals.
Lunch Menu on a Certain Day
Business hours
Monday - Friday 10:00 ~ 19:30 (Break 15:00 ~18:00)
Saturday 11:30 ~ 13:30
Sundays & National holidays Closed
3-2-1 Kouto, Kamigori-cho, Ako-gun, Hyogo 678-1297, Japan
TEL : 0791-58-0007