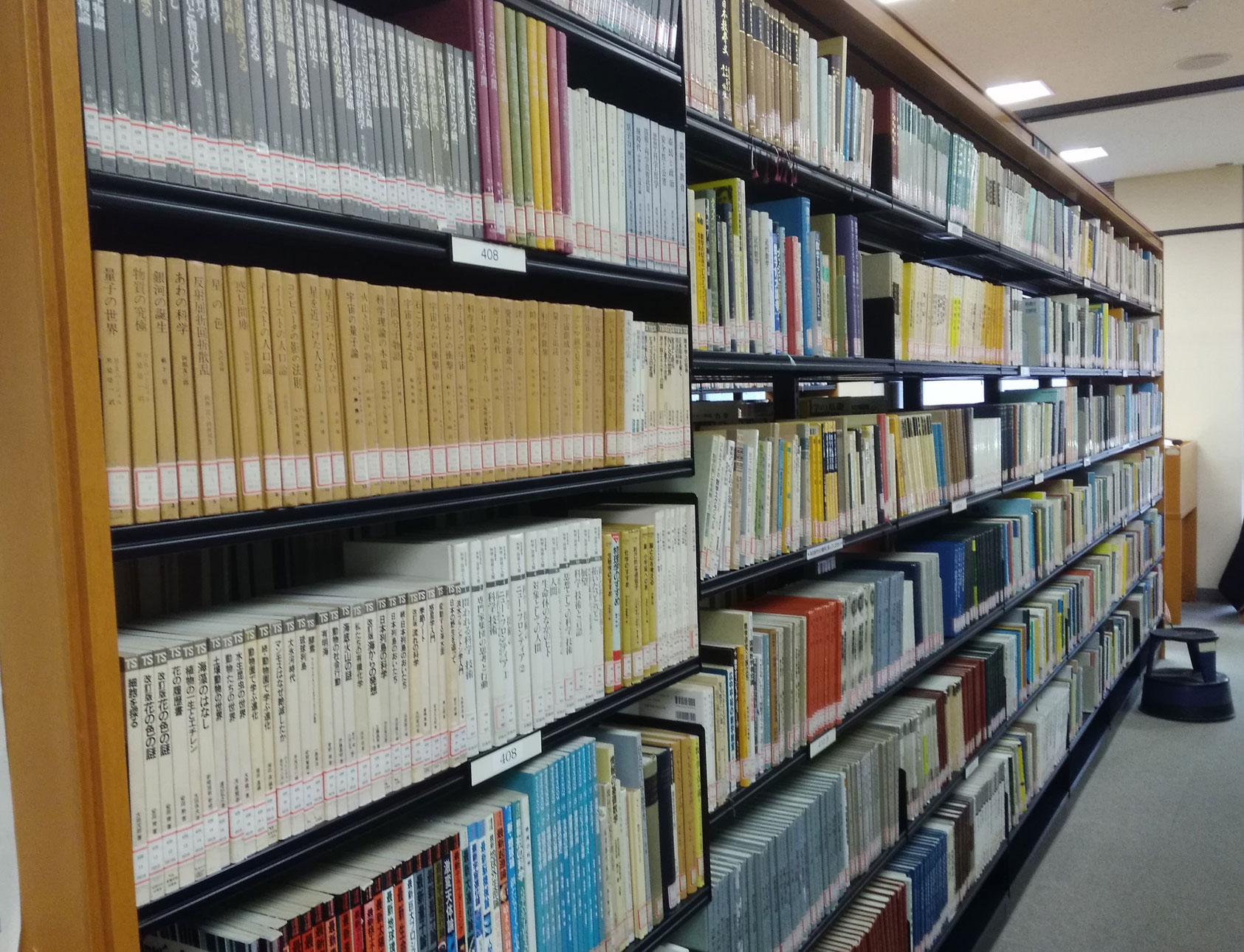 Oversea Study Program
Healthcare Center
Welcome to the Healthcare Center
The healthcare center is open from 9:00 to 17:00 on weekdays.
Consultation is also possible via letter or phone.
Address: healthcare center, University of Hyogo,
3-2-1 Kohto, Kamigohri, Ako-gun, Hyogo 678-1297
Phone: 0791-58-0102 (ex 251)
At the healthcare center, public health nurses willingly support our students' healthcare. Please do not hesitate to visit the healthcare center if you have any concern. We will help you on the occasion for example;
(1) When you get injured or feel sick. If your condition is not so serious, we provide first aid. If your condition is serious, we call for medical assistance.
(2) When you need information on mental or physical health problems.
(3) When you need a health certification required such as for entry to higher education, job application or extracurricular activities. The certification will be issued according to the regular medical examination held in April.
(4) When you need a certification to apply for accidental insurance for students during educational and research activities.
(5) When you want to check your health condition (height, weight or body fat).
(6) When you experience any kind of harassment.
(7) When you want to talk to somebody about your worries.
♦ Administrative building 2F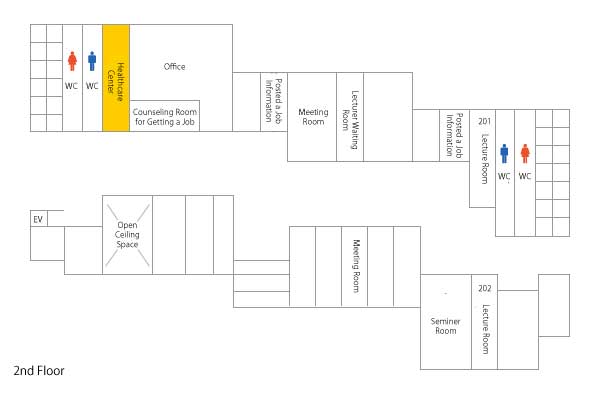 Health Consultation
We offer free health consultaions to our students. Three school doctors; a psychiatrist, a clinical psychotherapist and a physician visit our campus periodically. Appointment is necessary for the consultation. The physician will help you quit smoking.
Regular Medical Examination
All students are requested to get a medical examination held in April every year. The schedule will be announced in advance.