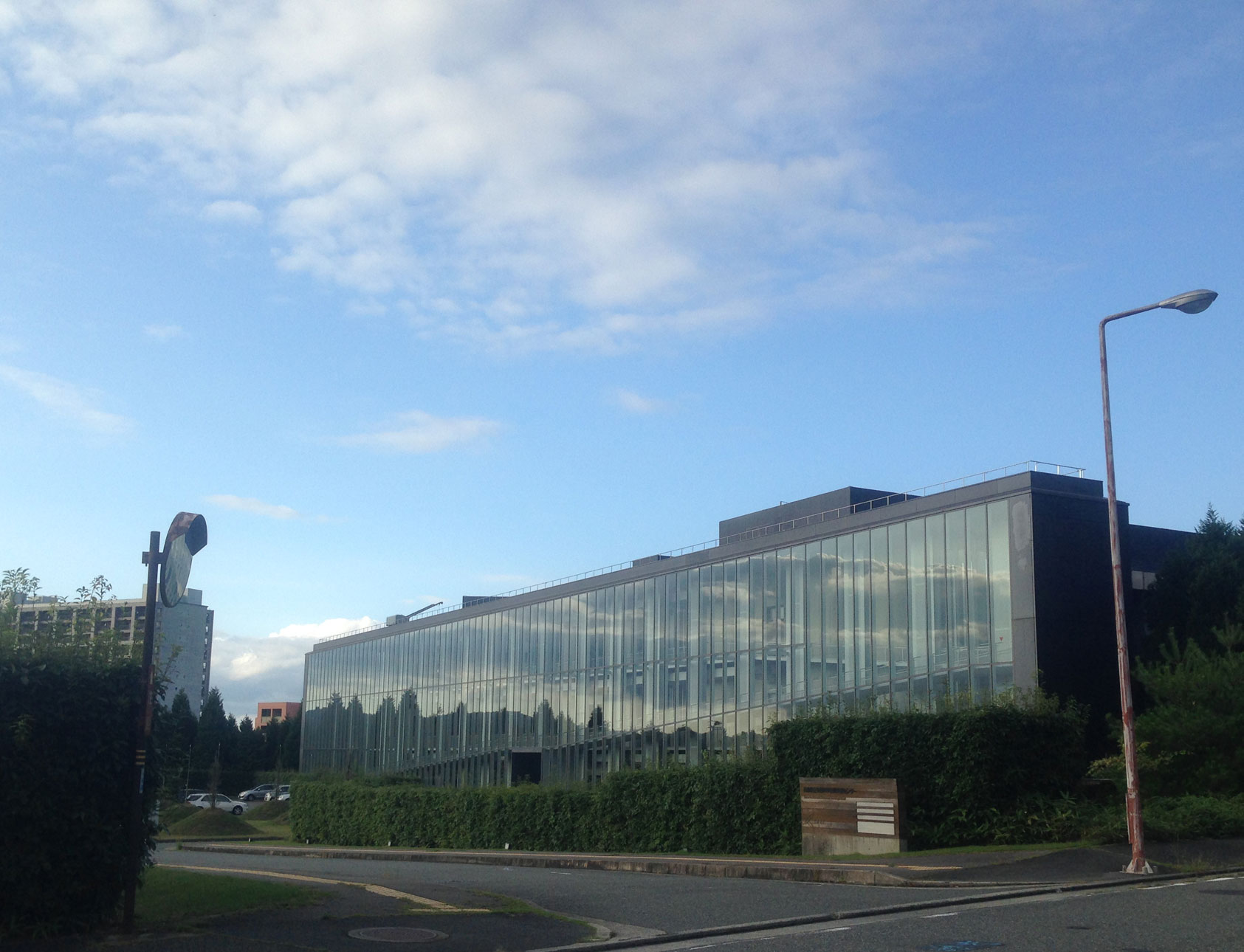 Links to Related Facilities
Animal Research Committee, University of Hyogo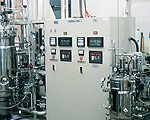 Animal Research Committee, University of Hyogo was created in 1991 to breed and cultivate biomaterials such as animals, plants and microorganisms for experimental use. The Center contains the following 5 Rooms which cope with breeding and cultivating a variety of materials for research mainly in life science field.
1. Animal Housing Room
The Room includes 5 rooms equipped with automatic animal incubators and is able to accommodate up to 81 rabbits, 324 guinea pigs, 352 rats and 1,224 mice.
2. Aquatic Animal Room
The Room has 3 large-size aquariums (300L) featuring automatic temperature controller and small-size fish tanks.
3. Cultivation Room
The Room contains full automatic fermenters (200L, 30L & 5L) for microorganism cultivation together with standard shaking incubators.
4. Incubation Room
The Room holds climate chambers, temperature (& humidity) chambers and shakers used for cultivating mainly plants.
5. Drosophila Room
The Room is specified in cultivating drosophila (fruit fly) which is very important for molecular genetics research.
On top of the above mentioned 5 Rooms, the Center holds general laboratories (containing weighing apparatuses, refrigerator-freezers and so on for handling and storing specimen), a cleaning room (including automatic cage washer), and a machine room (with boilers of every kind).
Please see here for information about handling biomaterials.