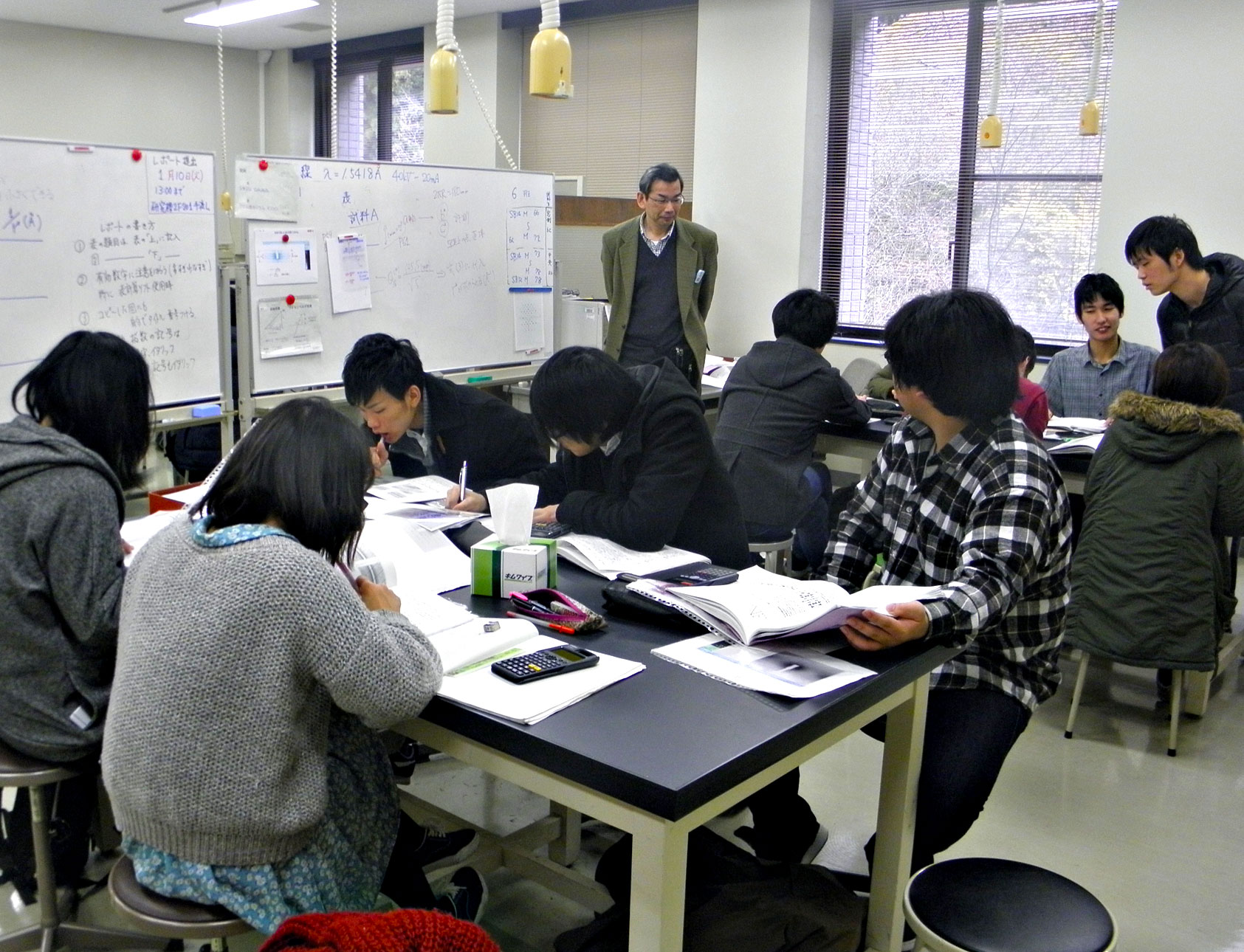 Introduction for School of Science
Department of Material Science
Characteristics of the department
In our department, students will acquire an understanding of the nature and the mechanistic insight of materials, and flexible ideas which can be applied in various fields.
01 Learn cutting edge science and technology to become pioneers in new scientific fields.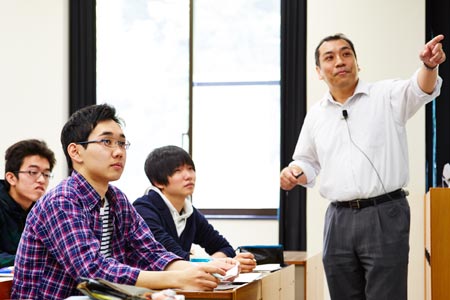 We propel the education and research of the newest fields of science and technology such as quantum mechanics, condensed matter physics, and electromagnetism, based on teaching of basic science such as mathematics, physics, life science, earth science, and informatics. We intend to cultivate scientists who will lead science and technology for the next generation creating new technology in the 21st century through learning the knowledge and skills systematically and broadly.
02 Gain profound understanding and insight about the properties and reactions of materials.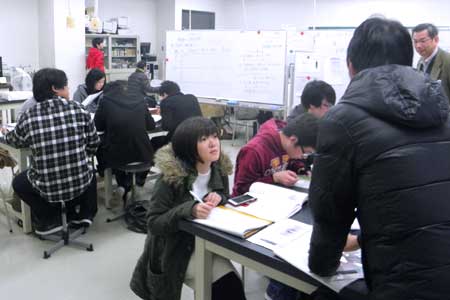 We offer unique comprehensive curricula so that our students are able to learn systematically the subjects of a variety of scientific fields and understand the properties of materials from different viewpoints to create new materials.
03 Study a specific scientific field by choosing subjects from diverse courses.
We provide three learning courses depending on the aspirations and aptitude of each student. They are basic theory of condensed matter, condensed matter physics, and chemistry of materials. Our students are able to learn systematically the properties of condensed matter from various viewpoints and the knowledge for creating new materials from basic to higher levels.