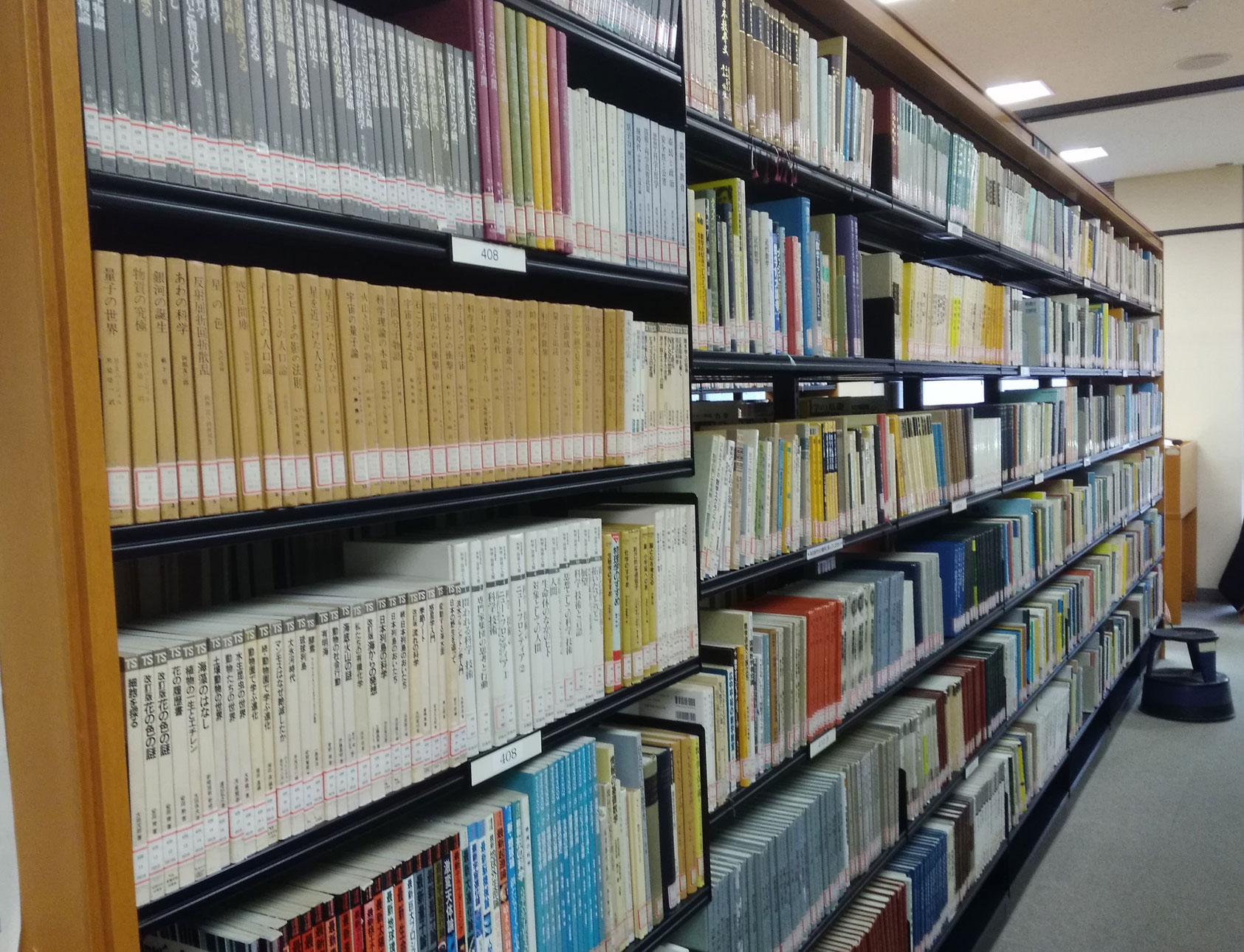 Oversea Study Program
Athletic Facilities
How to Use the Facilities
1. The following facilities are available.
Gymnasium
Athletic field
Tennis court
Training room
Students are able to use these facilities by advance booking.
2. Available time.
(1) 9:00 - 21:00 on weekdays
(2) 9:00 - 18:00 on weekends and holidays
3. Available units.
Two units in the gymnasium.
Four units in the tennis court.

4. Application.
(1) Advance booking is to be done before 15:00 on Friday for use on weekends and before 15:00 on the previous day for use on holidays.

Booking is accepted starting from the first working day of the month which is 2 months previous to the use.
For example, if you want to use the facility on October 10th, you can make the booking on August 1st. If August 1st is on a weekend or holiday, please wait until the next working day.
Availability of the facility can be checked at the student affairs office.
Application form is available at the student affairs office.
The key of the facility will be provided at the booked time at the student affairs office.

(2) Facilities are not available without advance booking on weekends and holidays.

If there is no booking on the day, you can obtain permission to use the facility at the student affairs office.
In the use of the facility, your booking confirmation is to be presented.
5. About penalties.
Those who disturb other people or who do not respect the rules are not allowed to use the facilities for 3 months.
6. Users are expected to behave in a sensible manner.