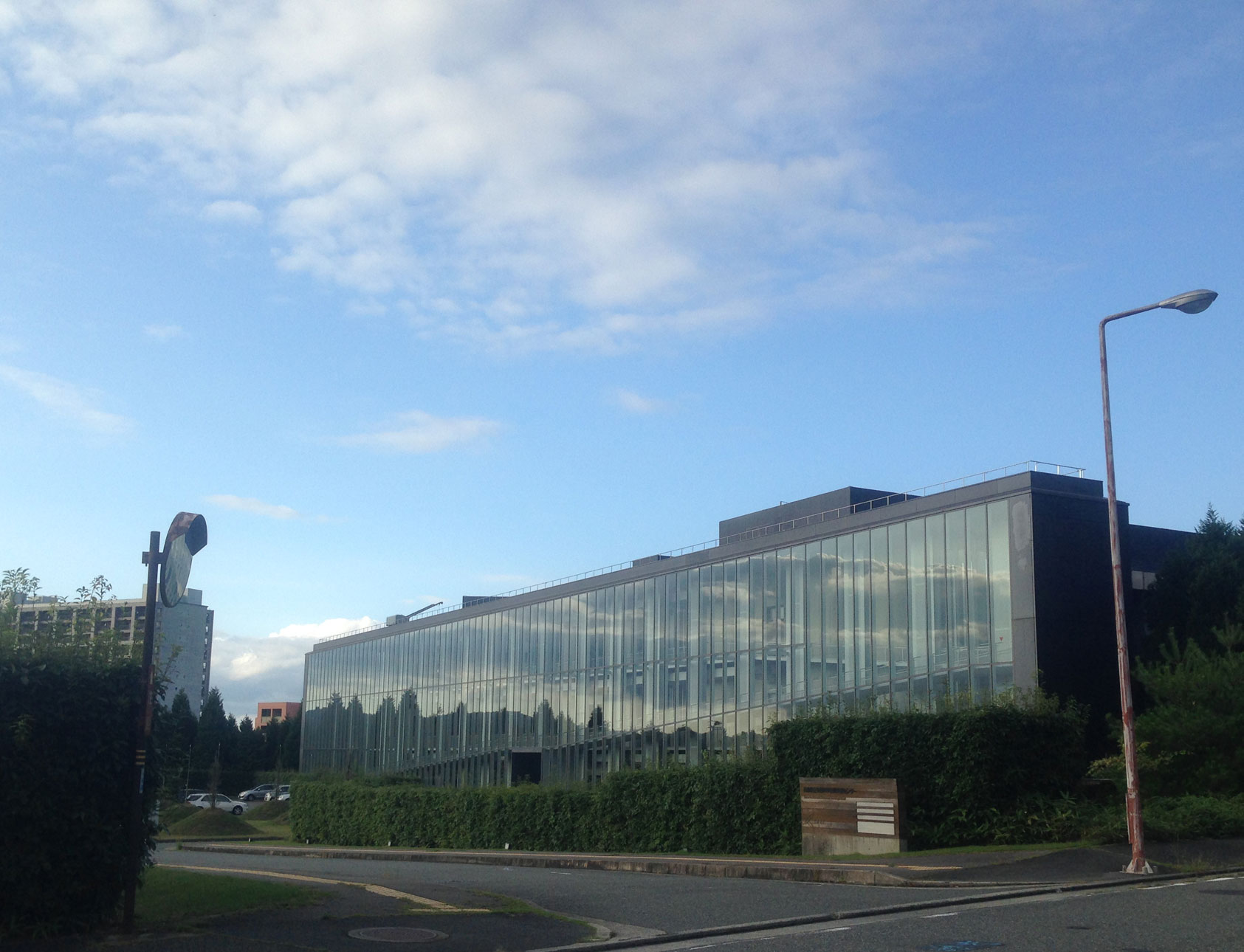 Links to Related Facilities
Library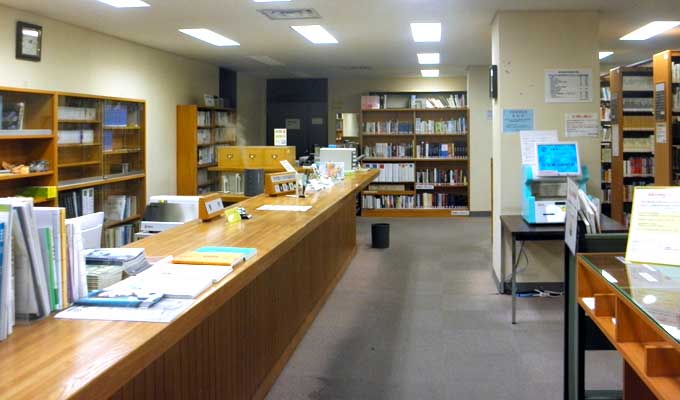 Library and Academic Information Center, Harima Campus for Science (Library)
Our library (Library and Academic Information Center, Harima Campus for Science) contains a large collection of technical books on science and technology, academic journals and research articles and provides book loan and other services as a center for teaching and research in Harima Science Garden City.
Information
Location
Administrative Building 1st FL South side
Opening hours
School Term 9:00 ~ 19:00
School Holidays 9:00 ~ 17:00
Closed
Saturdays, Sundays, National Holidays, New Year Holidays (28 Dec ~ 4 Jan) and other specified days.
Admission
Accessible at any time and bags are allowed to bring.
The general public are welcome to use the library after registration at the reception counter.